From the planning stage and ground up, MSW Homes desires to not only meet the needs of our clients, but to exceed all expectations. Our attention to detail, dedication to exceptional customer service and quality, and passion for building truly custom homes is reflective in each home we build.
About Us
Put Your Trust in Us
Michael S. Wilson Custom Homes is a Dallas based custom homebuilding company. We specialize in new home construction and complete home renovation in Lakewood, Park Cities, Preston Hollow, Lake Highlands, Forest Hills and surrounding areas.
Contact Us
Featured Homes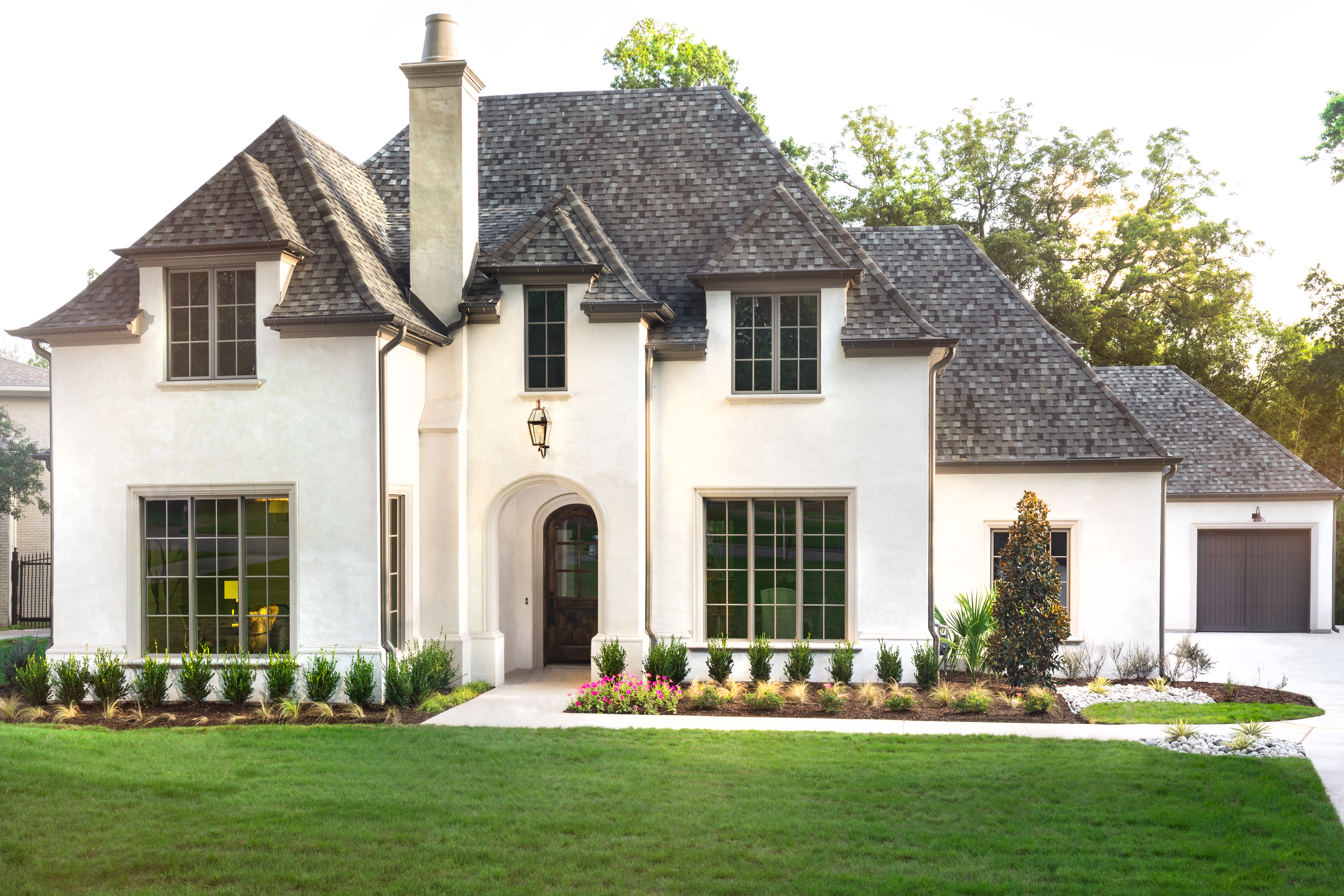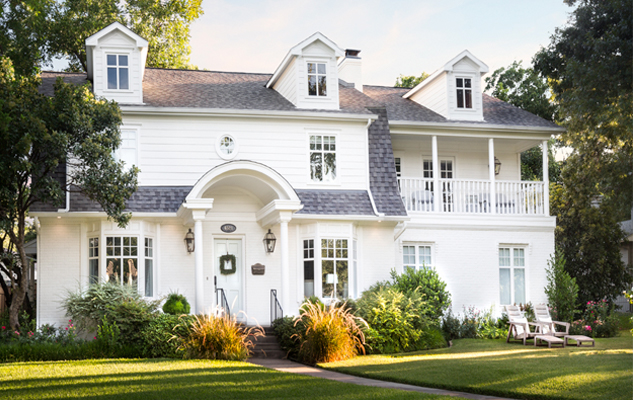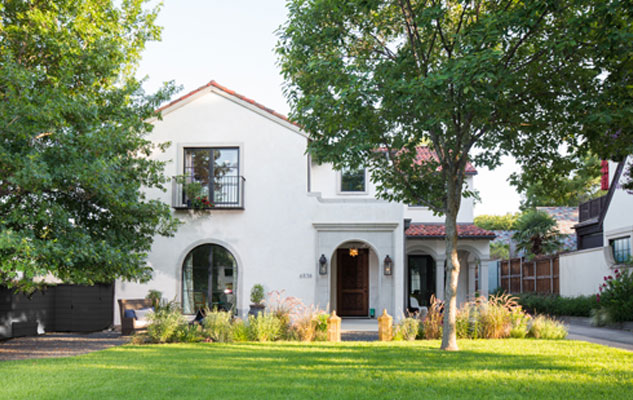 Want to know more?
Stay up to date with all the current, finished homes and latest news from MSW Homes.