We understand that building your home is one of the most significant decisions you and your family will ever make. So let the expertise and experience Michael S. Wilson Custom Homes delivers, prove why we have earned the respect of being a leading home builder in the community.
I have a passion for building exceptional homes. I use a hands-on approach and take pride in personally overseeing the building process for each project. I am honored to have my name on each home I build.

— Shane Wilson
We collaborate closely with the homeowner from site selection to move-in, and everywhere in between, making the homebuilding experience enjoyable and rewarding. Our team is dedicated to exceptional customer service and quality, and is proud to put our name on every project.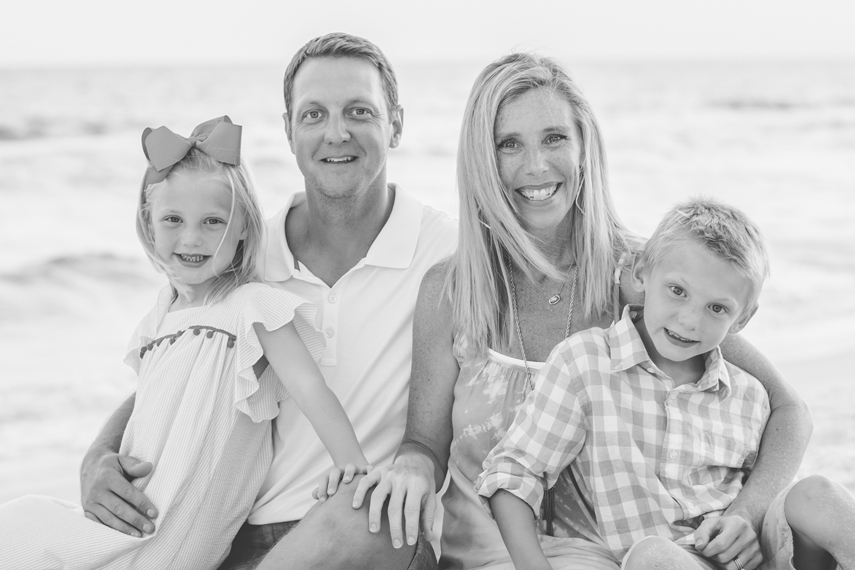 What We Do
Our Services
New Home Construction

From the planning stage and ground up, MSW Homes desires to not only meet the needs of our clients, but to exceed all expectations.

Home Renovation

We renovate existing homes with uncompromising style and integrity. Our experience with renovations allows us to understand how to take the best of the original structure and convert it into the future home you desire.

Green Building

We are committed to environmental responsibility. Our homes are designed and built to standards well above the Texas building codes, delivering energy efficiency savings.
Who We Are
Our Team
Shane Wilson Owner & Lead Builder

Shane Wilson, Owner, is a second generation custom home builder. He has been in and around the homebuilding industry his entire life.

Kara Wilson Project & Office Coordinator

Coming Soon.

Seth Cook Project Manager

Coming Soon.
https://www.google.com/

32.8314468, -96.8177021

https://www.google.com/

32.8510877, -96.8014146

https://www.google.com/

32.8735518, -96.7262764

https://www.google.com/

32.830996, -96.7556505

https://www.google.com/

32.8145271, -96.7234132

https://www.google.com/

32.8791882, -96.8302186

https://www.google.com

32.858434, -96.8174616
We build where you want
Where we Work
Highland Park

This neighborhood is one of the most affluent neighborhoods in all of Dallas. Located between the Dallas North Tollway and I-75.

University Park

Located just north of Highland Park, this area is know for it's wonderful schools and beautiful homes.

Lake Highlands

Constituting most of Northeast Dallas, Lake Highlands is home to a community that supports the Richardson Independent School District.

Lakewood

Lakewood is located along the west side of White Rock Lake. This area is home to both impressive estates and charming cottages.

Forest Hills

Forest Hills is a neighborhood in east Dallas, Texas. It is located near White Rock Lake.

Preston Hollow

Preston Hollow is known for its large lots and beautiful homes. Located to the west of I-75, and north of Northwest highway.

Devonshire